Bertram man dies in one-vehicle wreck on Texas 29
FROM STAFF REPORTS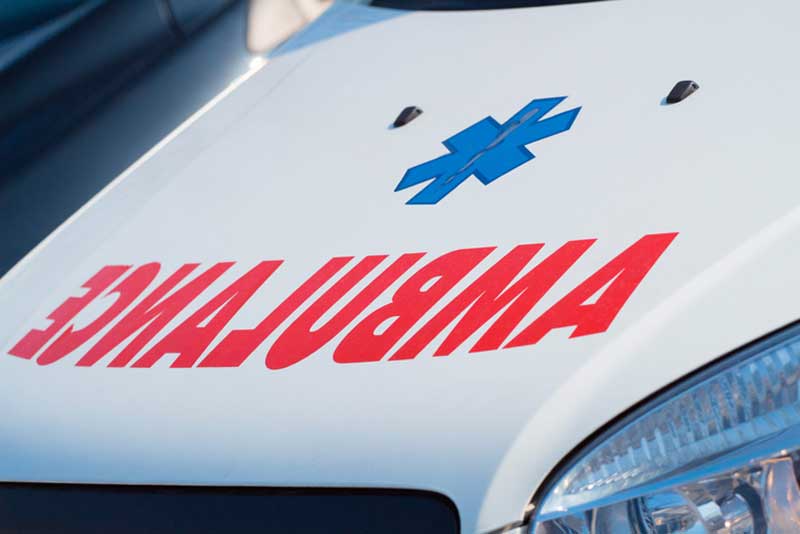 GEORGETOWN — A Bertram man died Jan. 12 after the truck he was driving struck a tree just after midnight in Williamson County, according to a Texas Department of Public Safety report.
Paulino Luna Jr., 20, was traveling westbound on Texas 29, two miles east of Georgetown, when the crash happened.
The 2013 Dodge Ram 2500 "left the road and struck a tree," the report stated. "He was ejected."
Williamson County Precinct 3 Justice of the Peace Bill Gravell pronounced him dead at the scene at 12:49 a.m.
The report stated the victim was not wearing a seatbelt.