Possible ghoulish weather forecast for Halloween; bring an umbrella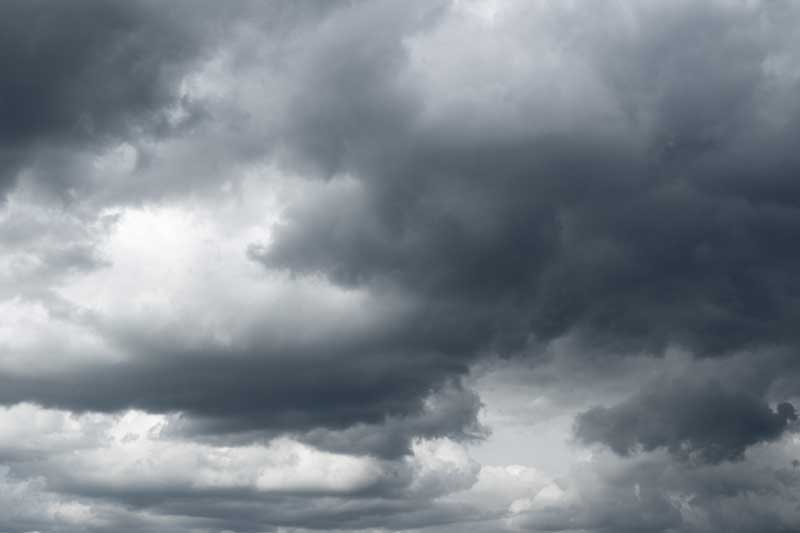 FROM STAFF REPORTS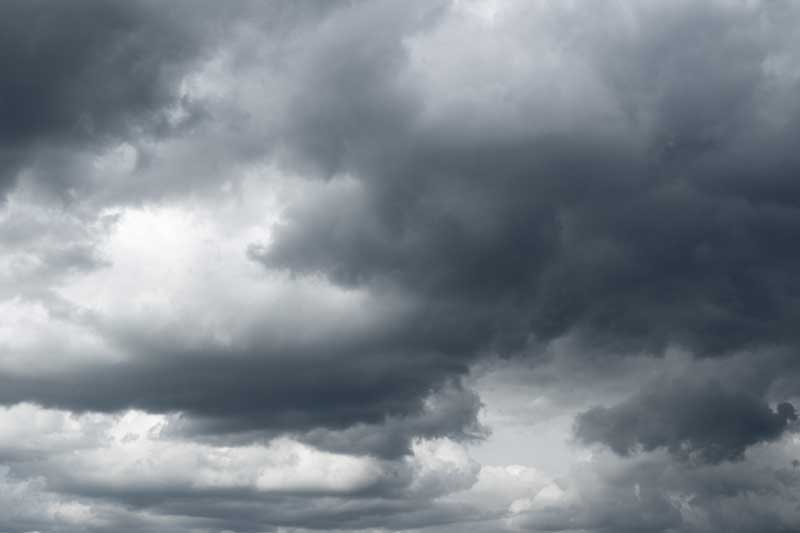 BURNET — As you get your ghouls and goblins ready for trick-or-treating on Halloween, you might want to bring an umbrella or raincoat because it looks as if Mother Nature has a trick of her own in the form of a little rain, and possibly some thunder, on this night of fright.
While Monday, Oct. 30, will be sunny and nice with highs in the upper 70s, a southeast wind will usher in clouds and higher humidity overnight into Tuesday, Oct. 31.
Temperatures will only be in the upper 50s as winds shift out of the northeast through the day on Tuesday, which also brings an increase for rain and even a thunderstorm after 1 p.m. in the Highland Lakes.
The National Weather Service puts rain chances at 50 percent during the day on Halloween, but with rainfall probably less than a tenth of an inch — except in case of a thunderstorm.
As the evening approaches, the chance of rain increases to about 70 percent. Thunderstorms are also possible in the evening.
Remember not to take chances when it comes to lightning and head inside if you see any or hear thunder in the area.
According to the National Weather Service, precipitation is will likely start about 6:30 p.m. Oct. 31 with a possible third of an inch of rain falling until midnight.
The chance of precipitation drops off significantly at about 6 a.m. Wednesday, Nov. 1.
For the first day of November, skies should return to partly sunny with temperatures hitting the upper 70s. The colder nights of the past weekend will give way to milder temperatures in the lower 60s. Daytime highs will likely return to the mid- and upper 80s through Sunday with mostly clear or partly sunny skies.