New Texas laws: Swords, balloon hunts, and no more texting and driving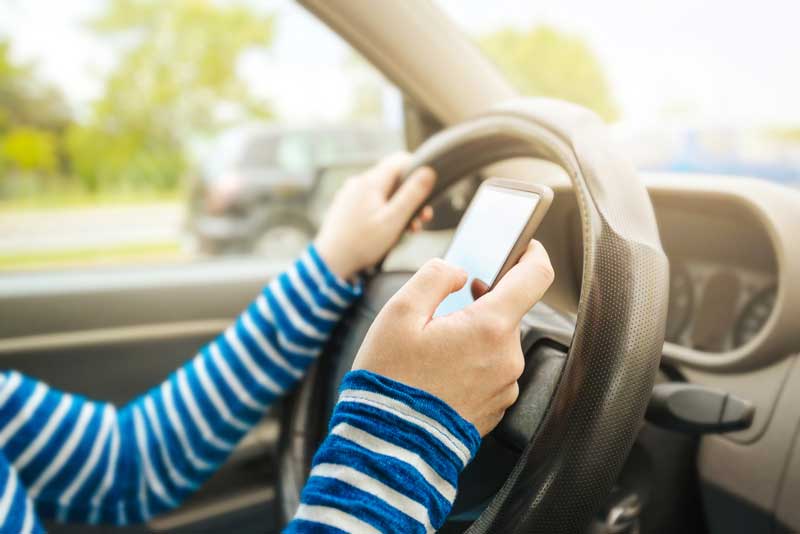 FROM STAFF REPORTS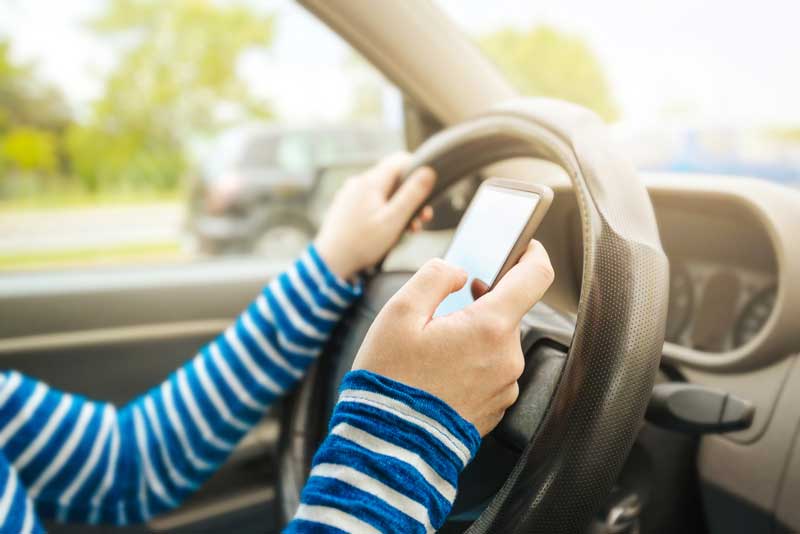 MARBLE FALLS — With the first day of September comes signs of fall and a whole slate of new laws from the Texas Legislature.
More than 600 laws went into effect Sept. 1. One will impact how you can use your cellphone while you drive, and another will allow you to openly carry your sword in public.
Plus, on Sept. 1, you can even hunt feral hogs and coyotes from a hot-air balloon.
After trying for several sessions, State Rep. Tom Craddick finally got a bill through prohibiting texting while driving. House Bill 62 basically made it a misdemeanor for a driver to use a portable communication device such as a smartphone to read, write, or send an electronic message while driving.
There are exceptions to the rule, such as if the driver is using a hands-free device or in emergency situations. A first offense could draw a fine of $25-$99, while a second offense leads to a fine of up to $200.
According to the bill's statement of intent, text messaging "while driving creates a crash risk of 23 times higher than driving while not distracted."
State leaders are also holding school officials accountable if they know of an inappropriate relationship between a teacher and student and try to cover it up. Under Senate Bill 7, a school district superintendent or principal who is aware of an inappropriate teacher-student relationship and fails to report it or hides knowledge of a teacher's history of such behavior could be charged with a state jail felony.
Drone pilots beware if you plan to fly your unmanned aircraft over prisons or correctional facilities as well as major sports venues, because as of Sept. 1, it's a major no-no. House Bill 1424 makes it a Class B misdemeanor if you violate that law, or a Class A misdemeanor if you have been previously convicted under the statute. But another bill — HB 1643, which also went into effect Sept. 1 — expands the prohibition of flying drones over animal feedlots, or "concentrated animal feeding operations," as well as oil and gas drilling sites, oil/gas/crude oil storage tanks, chemical production facilities, and wellheads that are completely enclosed by fences.
Texas law has restricted carrying "illegal knives," but this vague description left many people — citizens and law enforcement — scratching their heads to what exactly constitutes an illegal knife. Well those doubts are gone as HB 1935 eliminated the term "illegal knives" from applicable statutes, basically allowing people to carry just about any blade — Bowie knife, sword — anywhere in Texas. There are some age- and location-specific exemptions, primarily for blades over 5½ inches, that include colleges, schools, correctional institutions, places of worship, and bars.
For the more adventurous, under HB 3535, the Texas Parks and Wildlife Commission will come up with a permit that lets landowners use a hot-air balloon to kill coyotes or feral hogs as a way to manage the populations of the two animals.
While the bill doesn't specify a timeframe for the commission to draft the rules, it does state "as soon as practicable after the effective date of this act," which was Sept. 1.
That's just a look at a few of the more than 600 laws that went into effect the first day of September.
editor@thepicayune.com