FAA investigating landing mishap at Burnet Municipal Airport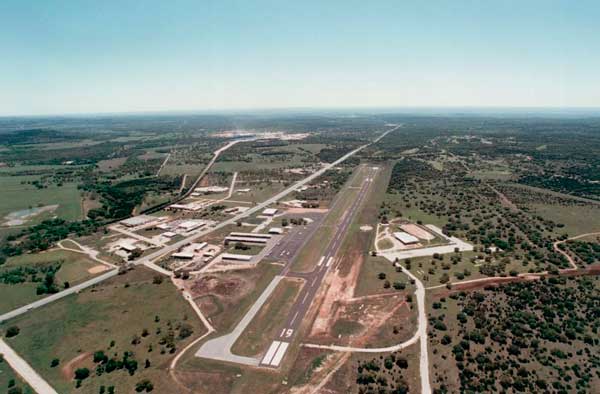 STAFF WRITER CONNIE SWINNEY
BURNET — A pilot walked away without injuries June 24 after his aircraft slid off the Burnet Municipal Airport runway as he was attempting to land, according to a Texas Department of Public Safety report.
A DPS investigator at the scene reported that 45-year-old Mark Rankin of Miramar Beach, Florida, was flying a wood-framed Bellanca Super Viking aircraft at about 7:30 a.m. from Spicewood to the Burnet airport, 2302 S. Water St. (U.S. 281).
"The pilot said that, as soon as he hit the ground, he started to skid off to the left," Trooper Andrew Thomas said. "Once he realized what was happening, he guided it (to avoid damage to the air strip lighting)."
According to the report, the plane "slid to the left off the runway and came to rest in the center median with damage to both wings and propeller."
The crash also ripped off a landing wheel, causing damage to the under carriage of the plane, Thomas said.
The pilot told investigators he was shuttling planes from Spicewood to Burnet and was on the way to pick up another pilot.
The Federal Aviation Administration is investigating the cause of the crash.